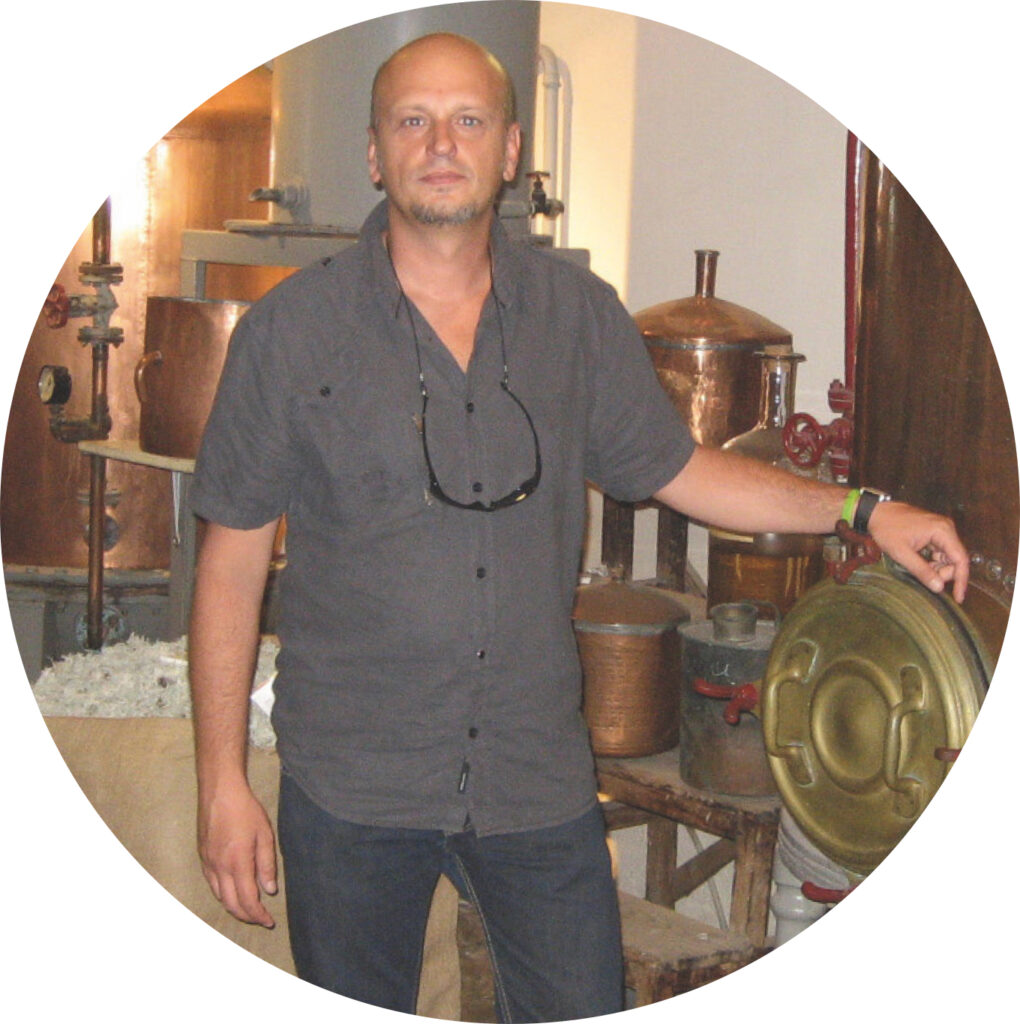 CV was born in 1997 in Barcelona and since then our love for aromatherapy, research and constant innovation in natural therapies has led us to have the best natural beauty professionals work with our method in more than 20 countries.
Turning our gaze towards nature and its infinite possibilities together with science is our goal, as is freeing formulas from parabens, silicones and other petroleum derivatives, manufacturing natural and even certified organic cosmetics, suitable for vegans, with more sustainable packaging. without giving up luxury.
Our professional treatments are doubly effective because essential oils act on the mind generating well-being but also penetrate the body having a regenerative action.
With the CV Primary Essence cosmetic lines, you will obtain spectacular results.