Ecologic treatment for oily skin types
The Purity ritual has been created to solve the specific problems presented by the various oily skin types.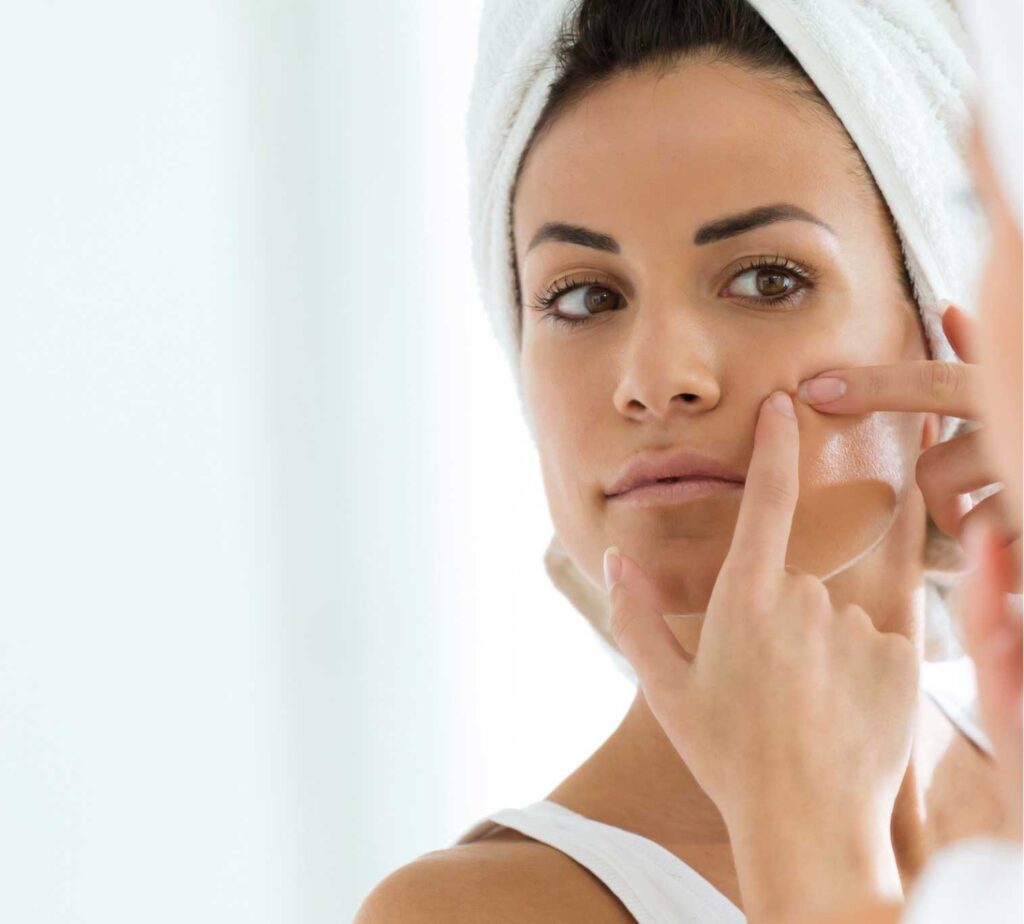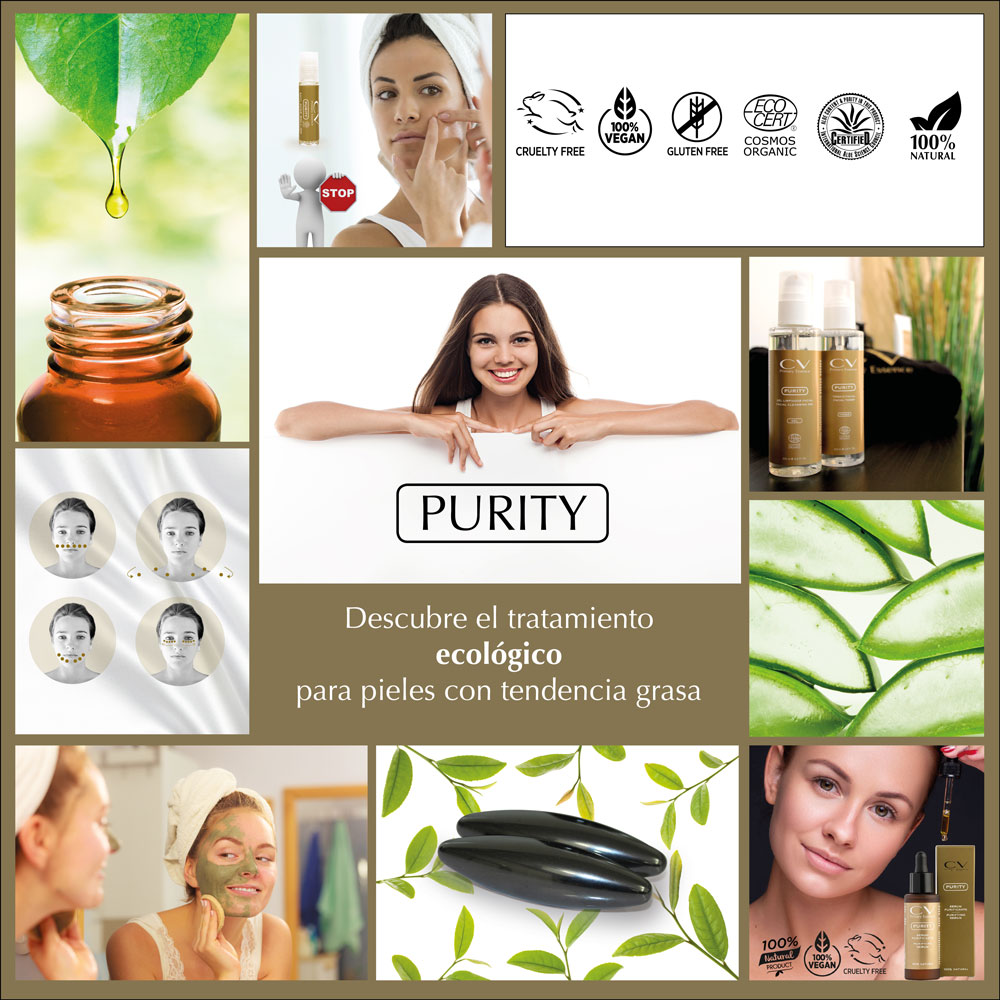 The Purity line is made exclusively with organic ingredients, totally natural and free of toxins. These cosmetics have been specially designed for different oily skin types: acneic and seborrheic oily skin, dehydrated or aged oily skin and back cleansing treatment.
Goals:
Balance and matte the skin, freeing it from shine.
Cutaneous sebum regulator.
Neutralize imperfections thanks to regenerating oils and AHAs.
Provide hydration with 20% aloe vera.
Anti-age thanks to hyaluronic acid.
Provide a feeling of well-being, leaving skin clean and fresh.
PROFESSIONAL AREA
Know the advantages
CONTACT US
We are here to help and answer your questions on all subjects.
Monday to Friday from 8 am to 2 pm
671 423 185