Plan Silhouette
The Silhouette/20 slimming plan is made up of 3 rituals, to be applied alone or combined depending on the client's needs: loss of volume, stop cellulite and firming.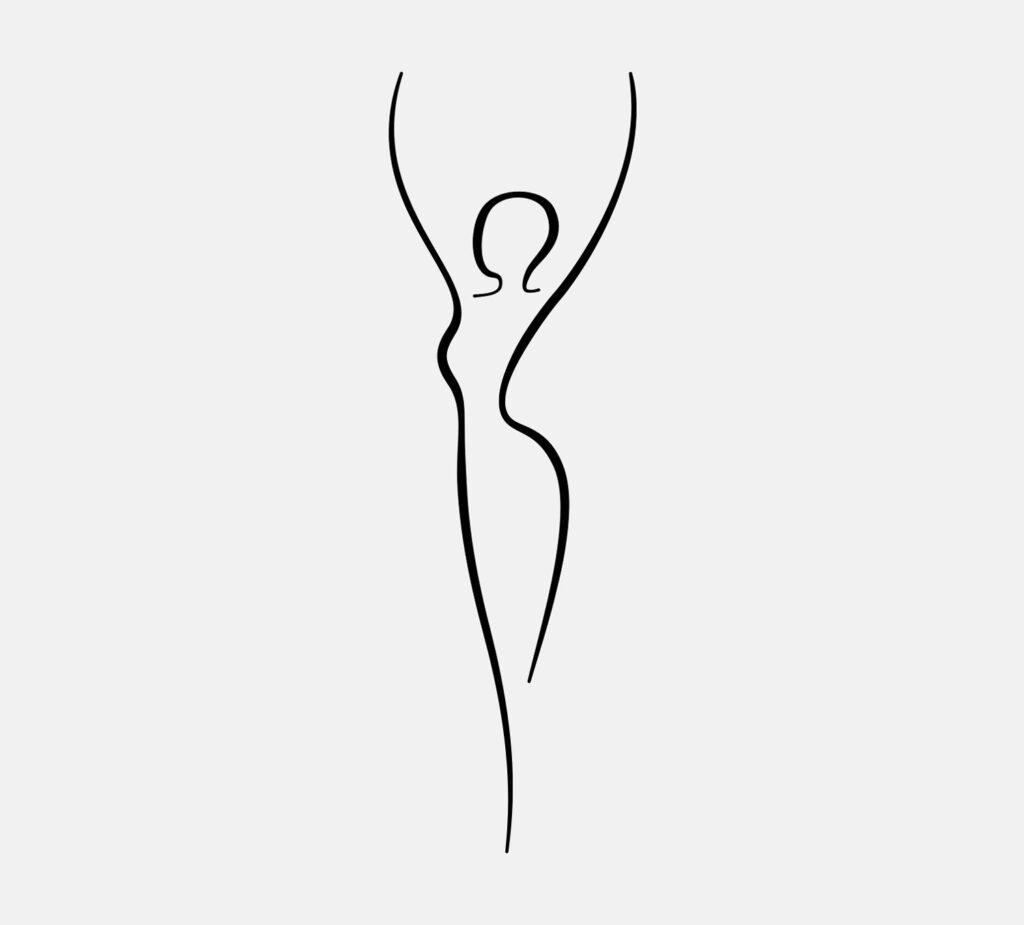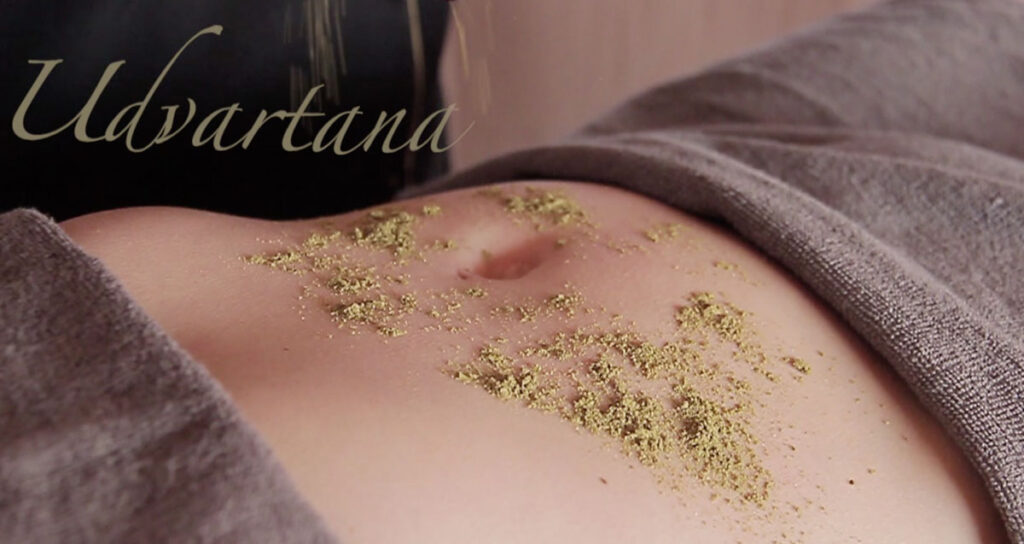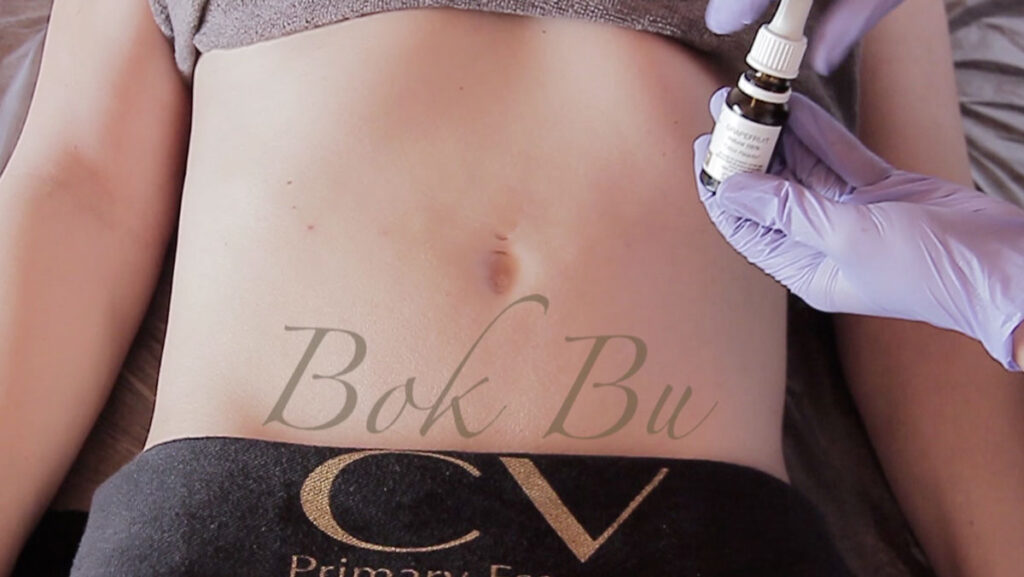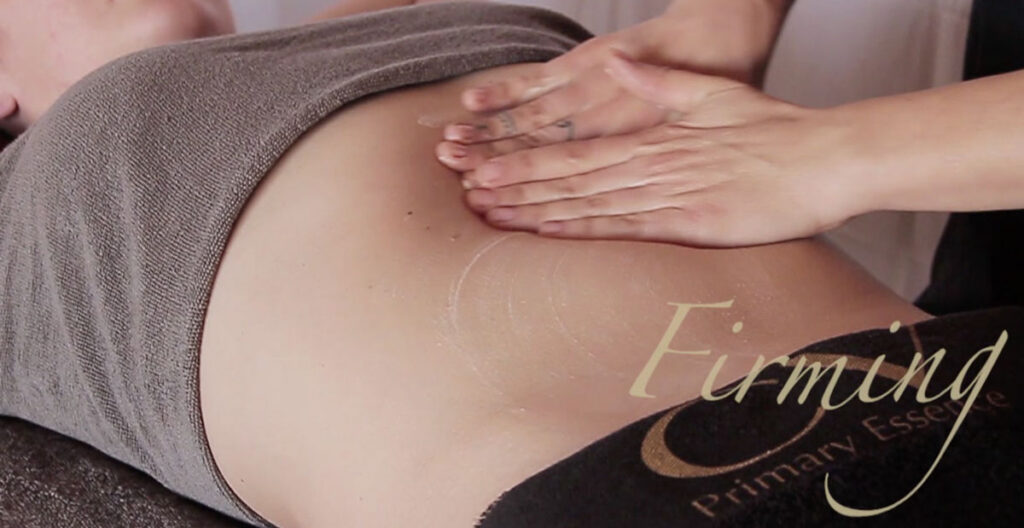 Loss of volume with Bok Bu
The belly is the starting point to enhance well-being. Applying heat and massages in this area releases blocked energy and promotes balance. This massage eliminates the toxins that are fixed in the body during food absorption, digestion, decomposition and excretion.
Stop Cellulite with Udvartana
Did you know that the spleen is the key to cellulite? According to traditional Chinese medicine, an energetic spleen malfunction generates many inconveniences in our organism. It can cause digestive disorders, asthenia and even anorexia. It also acts directly on fluid retention and the appearance of cellulite. In this ritual, we will perform an Ayurvedic peeling called Udvartana, in which dry powders of medicinal plants are used that will help us treat the most rebellious cellulite.
Aroma Firming
Thanks to this treatment, we will improve the skin by providing firmness and elasticity and enhancing the silhouette, we will strengthen the blood capillaries, and we will oxygenate the tissues. In this firming ritual, the manoeuvres we will carry out will be energetic to achieve an activating effect on the production of collagen and elastin, to recover skin elasticity and tone in this way.
PROFESSIONAL AREA
Know the advantages
CONTACT US
We are here to help and answer your questions on all subjects.
Monday to Friday from 8 am to 2 pm
671 423 185