4SPA
Ritual consisting of 4 treatments in 1 with 100% natural ingredients.
Exclusive massages with active organic ingredients, excellent therapeutic results and great profitability for your business.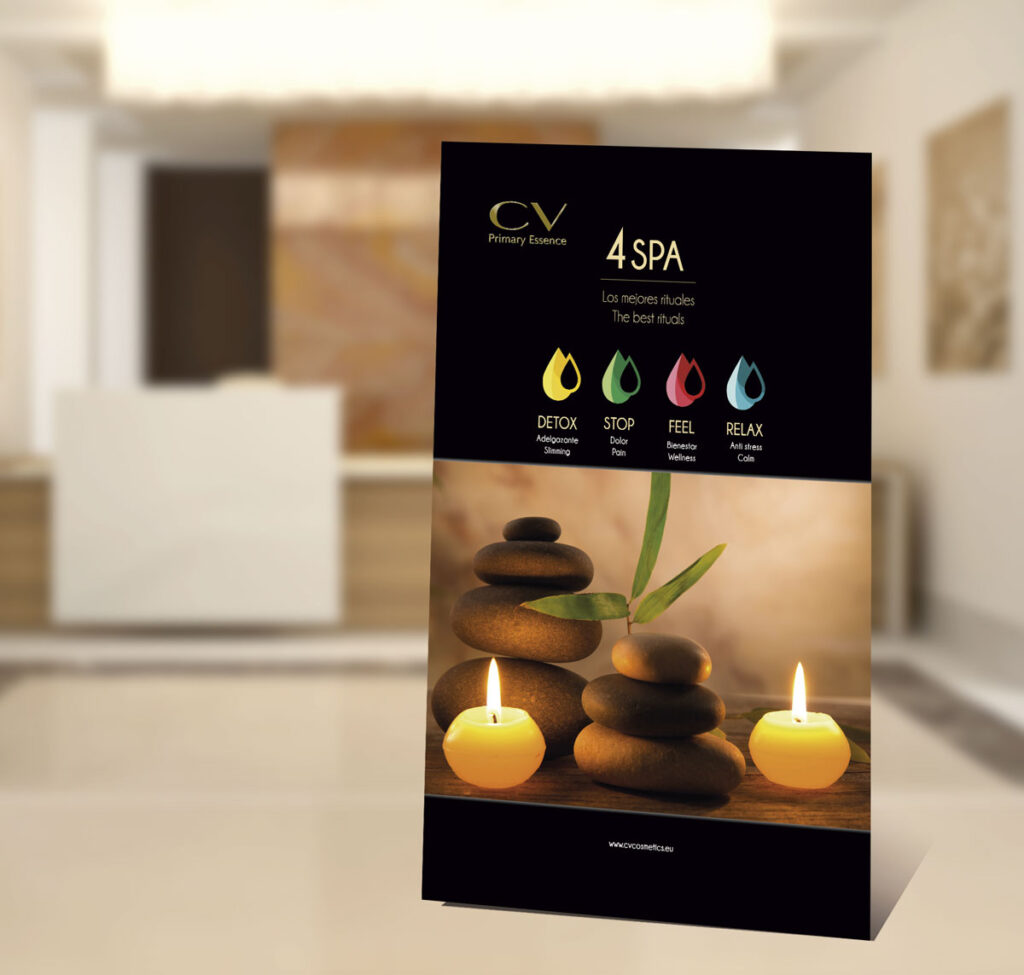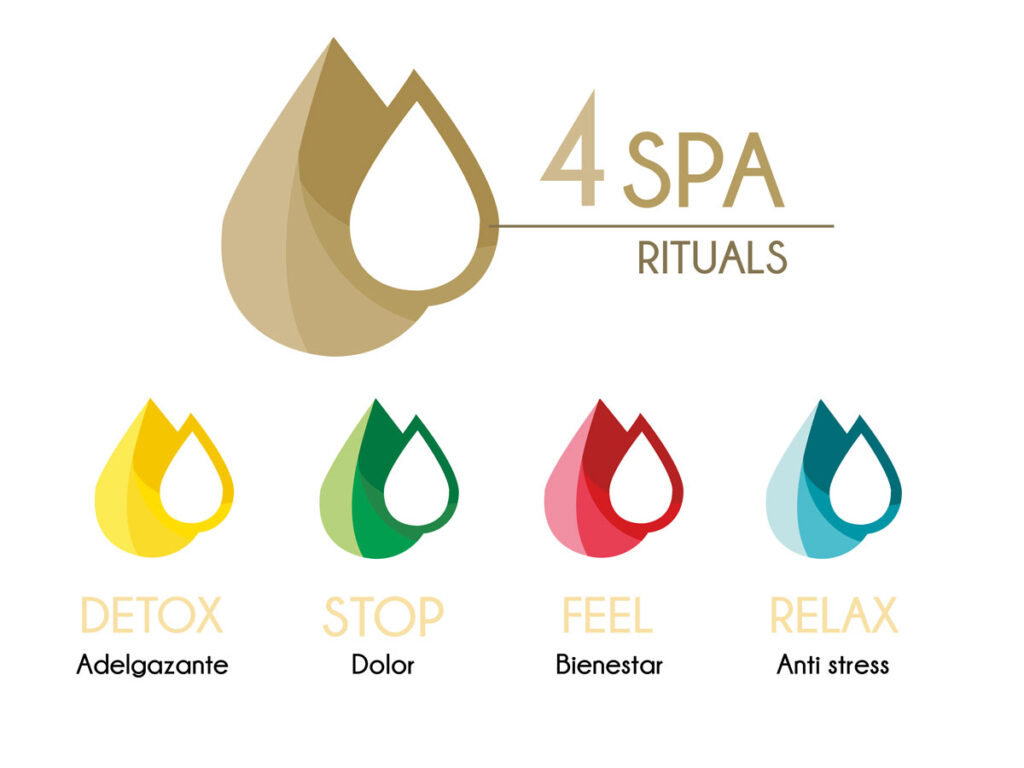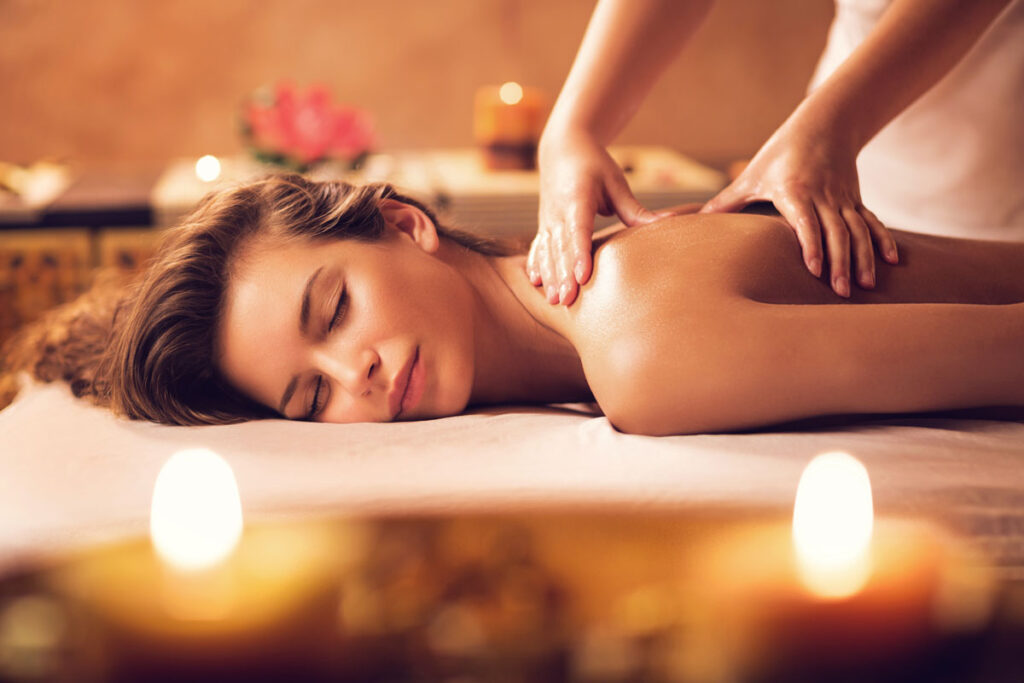 The revolution for professional massage.
Detox: slimming. It favours the elimination of toxins and reduces fat cells.
Feel: well-being. Awake the sensuality and let the emotions flow.
Relax: anti-stress. Ritual to achieve a state of physical and emotional tranquillity.
Stop: calm down the pain. Reduce and soothe the pain with this combination of essential anti-inflammatory oils and a soothing green clay plaster with aloe vera.
PROFESSIONAL AREA
Know the advantages
CONTACT US
We are here to help and answer your questions on all subjects.
Monday to Friday from 8 am to 2 pm
671 423 185