Natural Cosmetic Visage
The professional revolution in your cabin.
Offer your clients truly natural treatment protocols and end with unnecessary stock, making your cabin profitable with an effective, natural and economic system.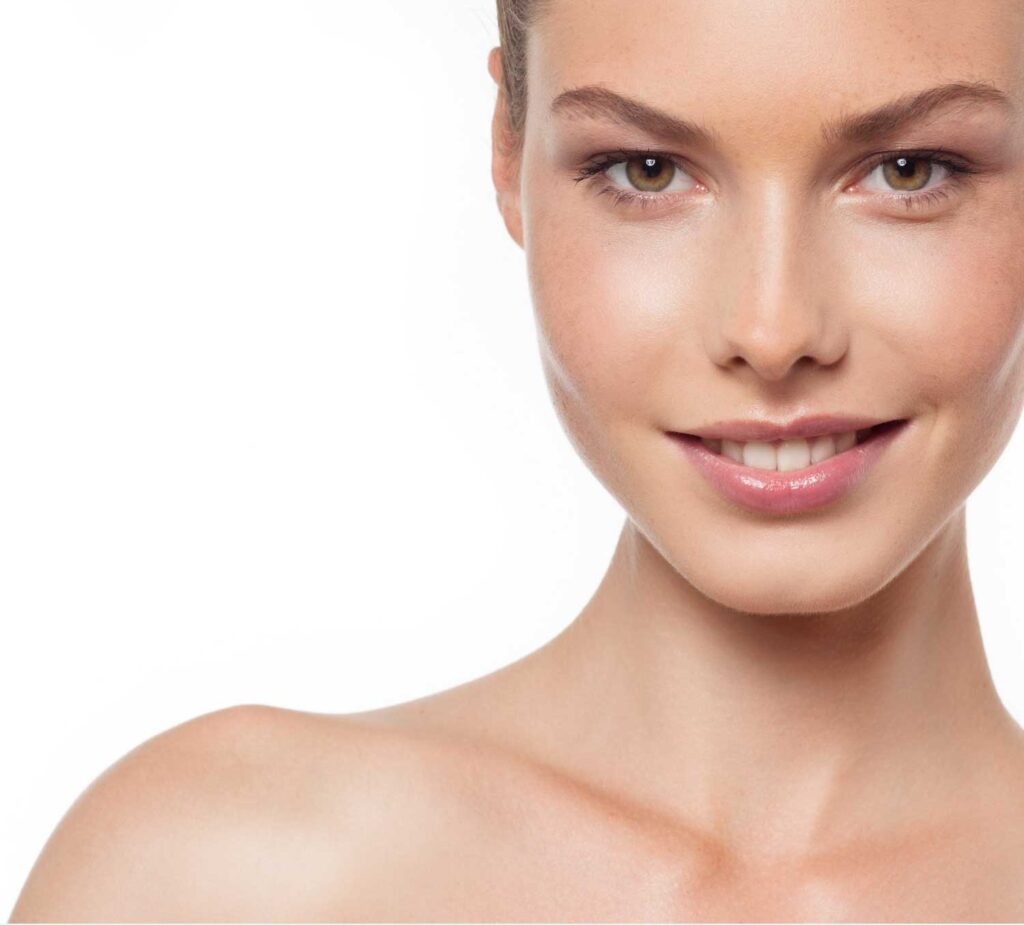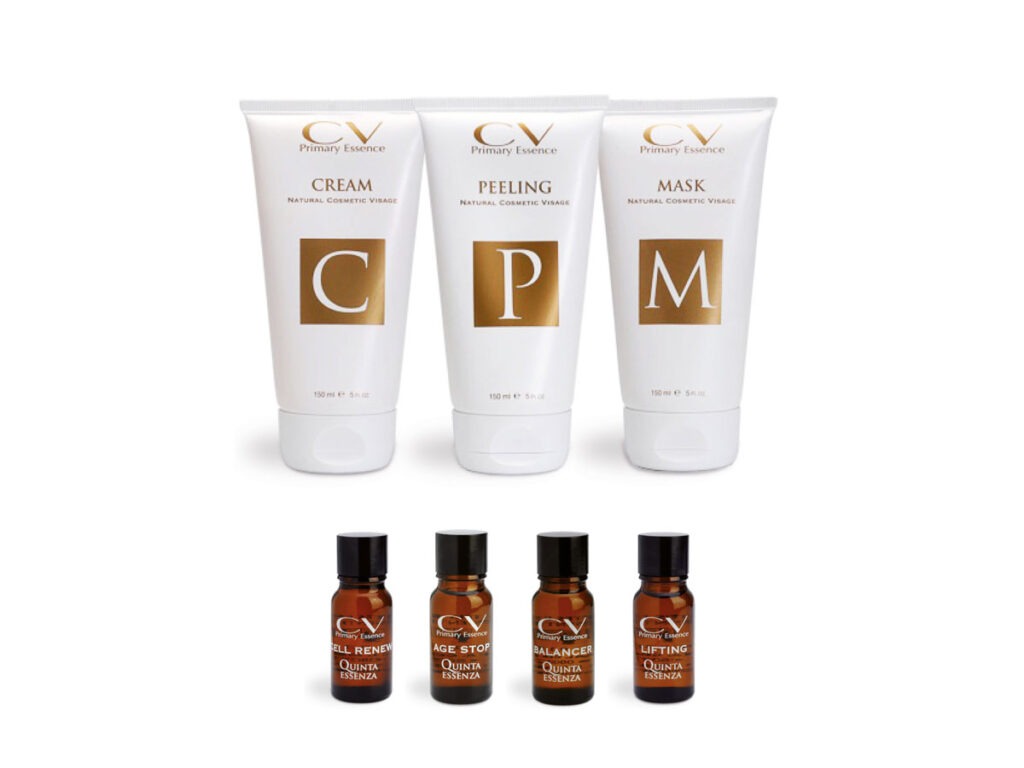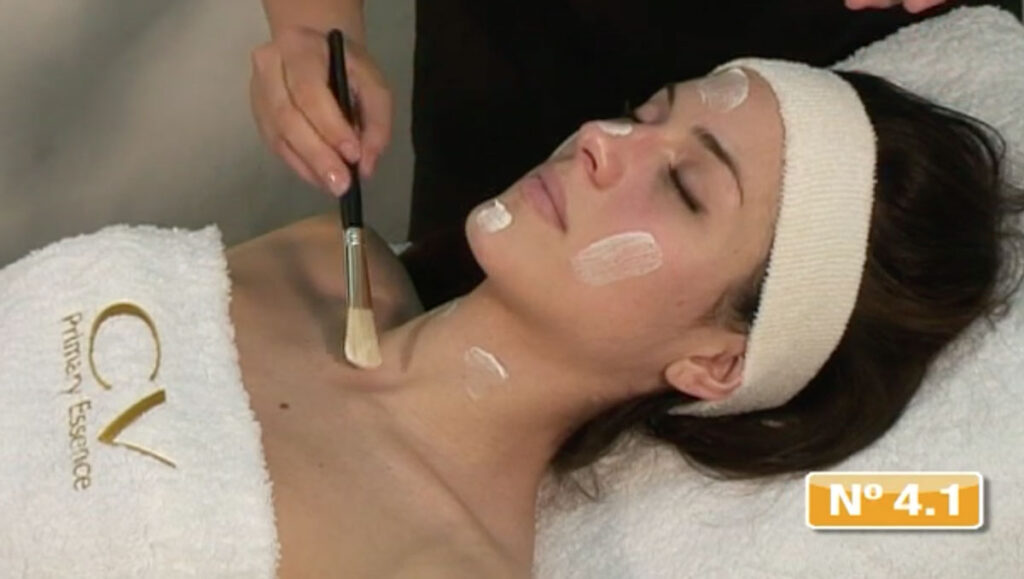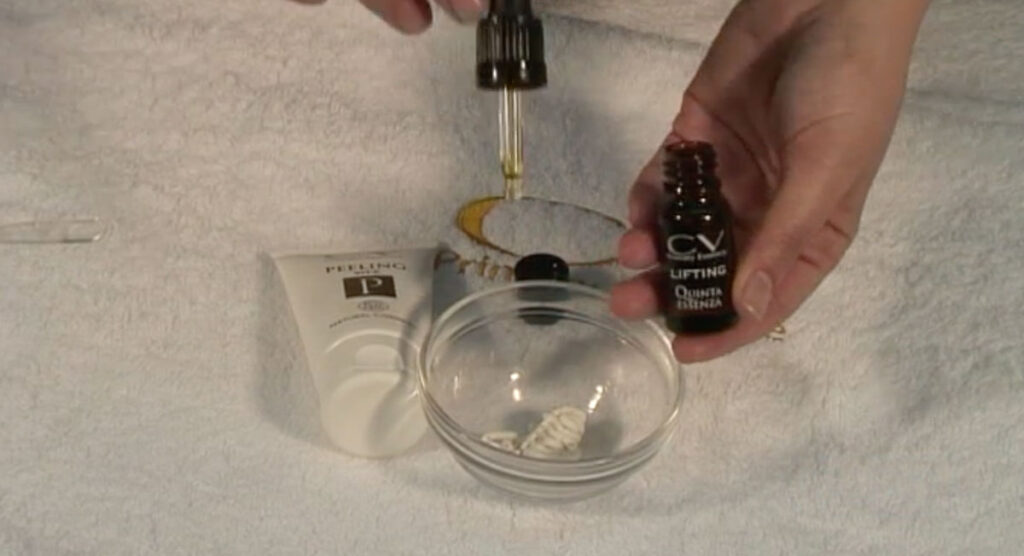 With NCV, customize according to the needs of your clients. This treatment is based on natural cosmetics, vegetables and the fifth essenzas (synergies of essential oils), allowing you to personalize your professional treatments in the best way with excellent results.
This ritual offers 8 different treatments for each facial skin need:
Moisturizing
Age stop
Acne
Facelift
Fats
Oxygenating
Sensitive skin
Depigmenting
PROFESSIONAL AREA
Know the advantages
CONTACT US
We are here to help and answer your questions on all subjects.
Monday to Friday from 8 am to 2 pm
671 423 185