Rosetherapy
Exclusive treatment for women. By receiving a Rose-Therapy session, we will balance body and mind, achieving an unbeatable image, enhancing the feminine essence and achieving harmony and well-being.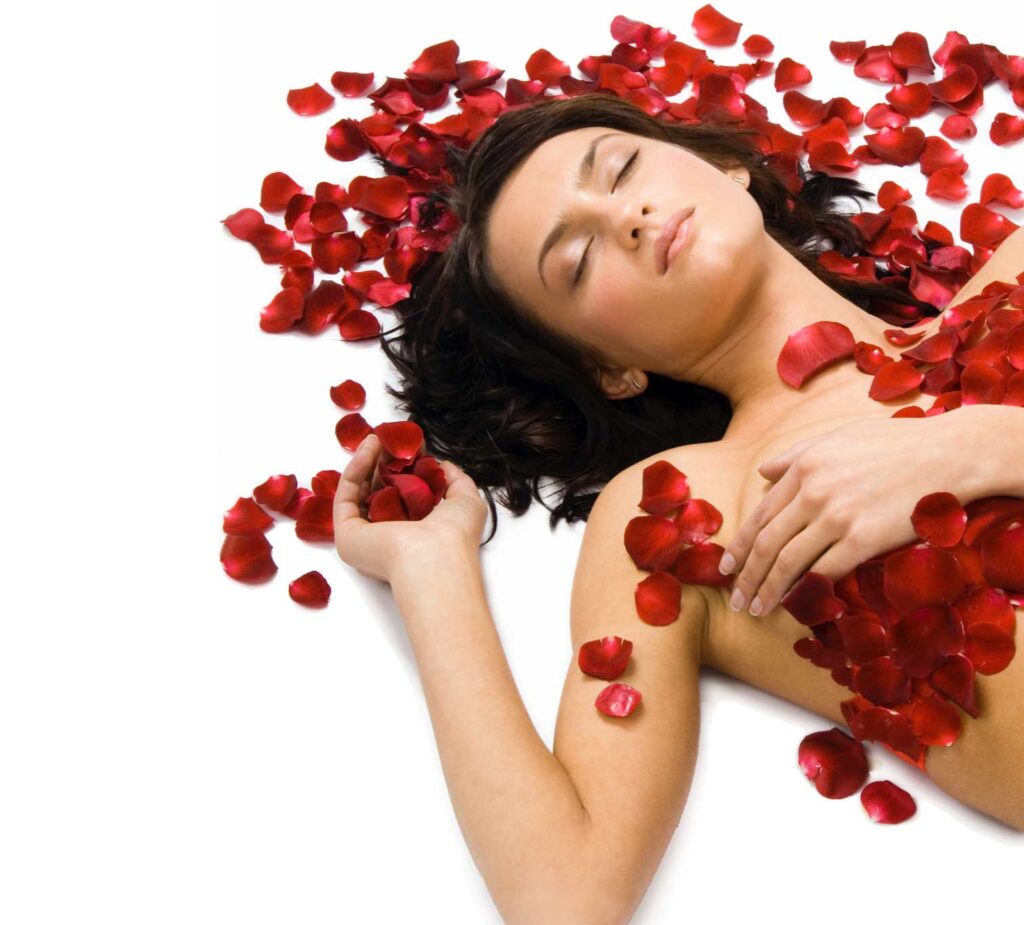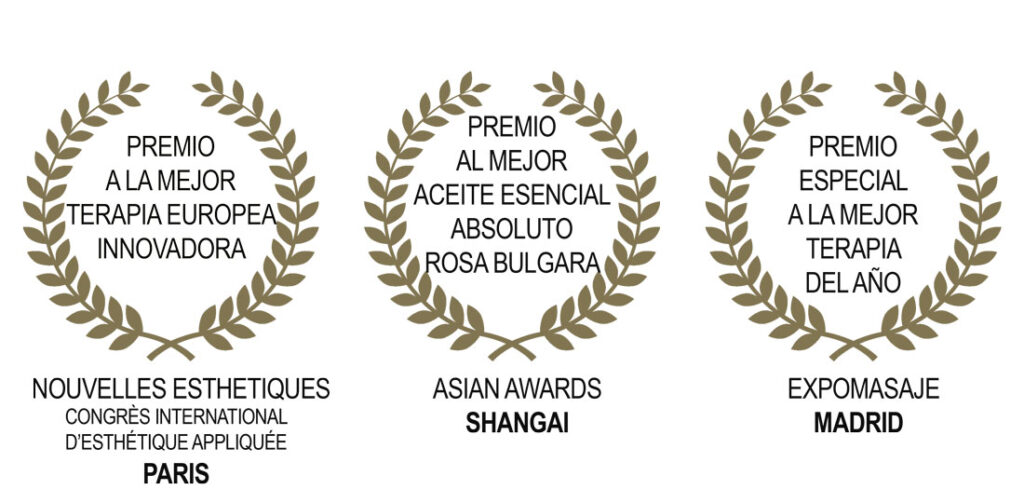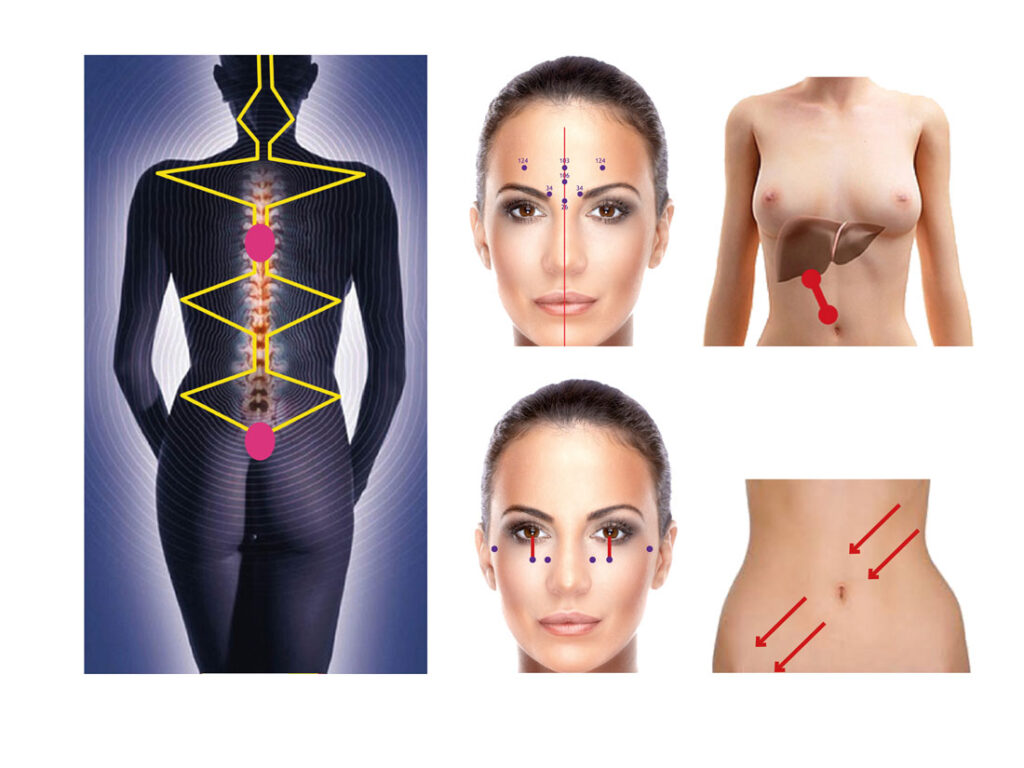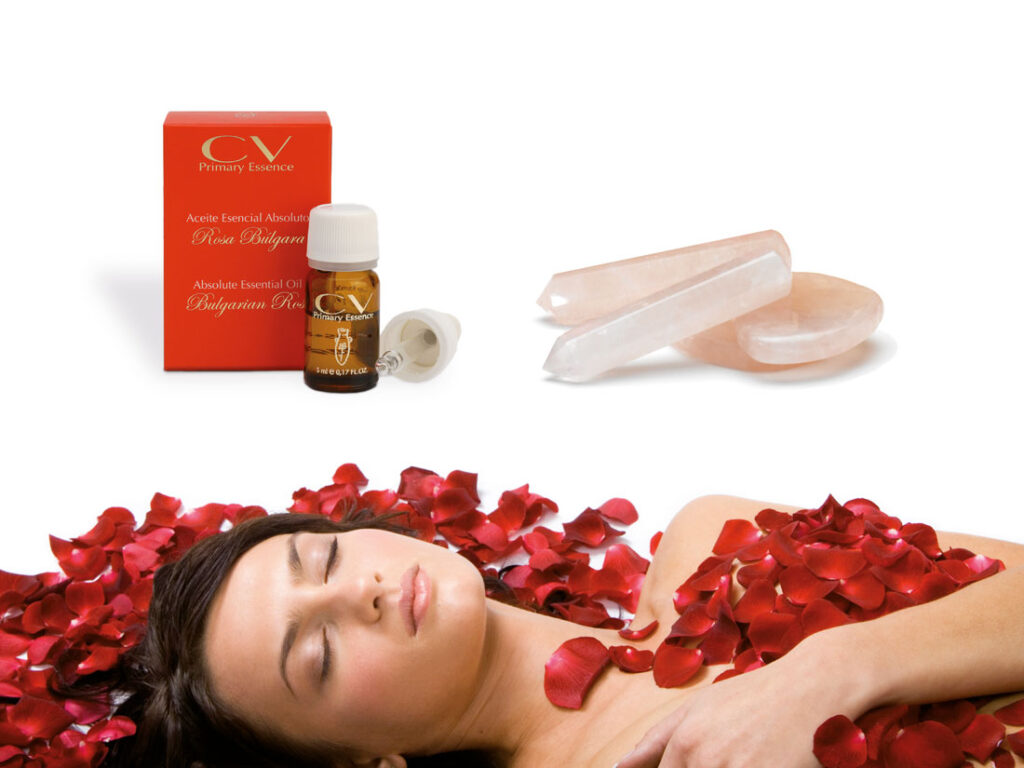 We combine 100% natural cosmetics with the power of rose quartz, facial reflexology based on the Vietnamese dien-cham system and body reflexology massage, which includes the polygon tracing technique, abdominal stretching and reflexology combined with aromatherapy.
We will achieve on a physical level:
An anti-wrinkle and regenerating facial treatment.
Purification and elimination of toxins.
Balance the proper functioning of the intestine.
Reduce anxiety.
At the mental level:
A state of absolute relaxation and well-being.
Balance the body. Antidepressant against sadness.
Solve emotional states of anguish, grief, guilt or anger and the tension these states produce.
PROFESSIONAL AREA
Know the advantages
CONTACT US
We are here to help and answer your questions on all subjects.
Monday to Friday from 8 am to 2 pm
671 423 185