100% natural slimming method
This aesthetic treatment is made up of 100% natural cosmetics that include the best essential oils in their composition, to which we have added the latest discovery in slimming active ingredients: lipout.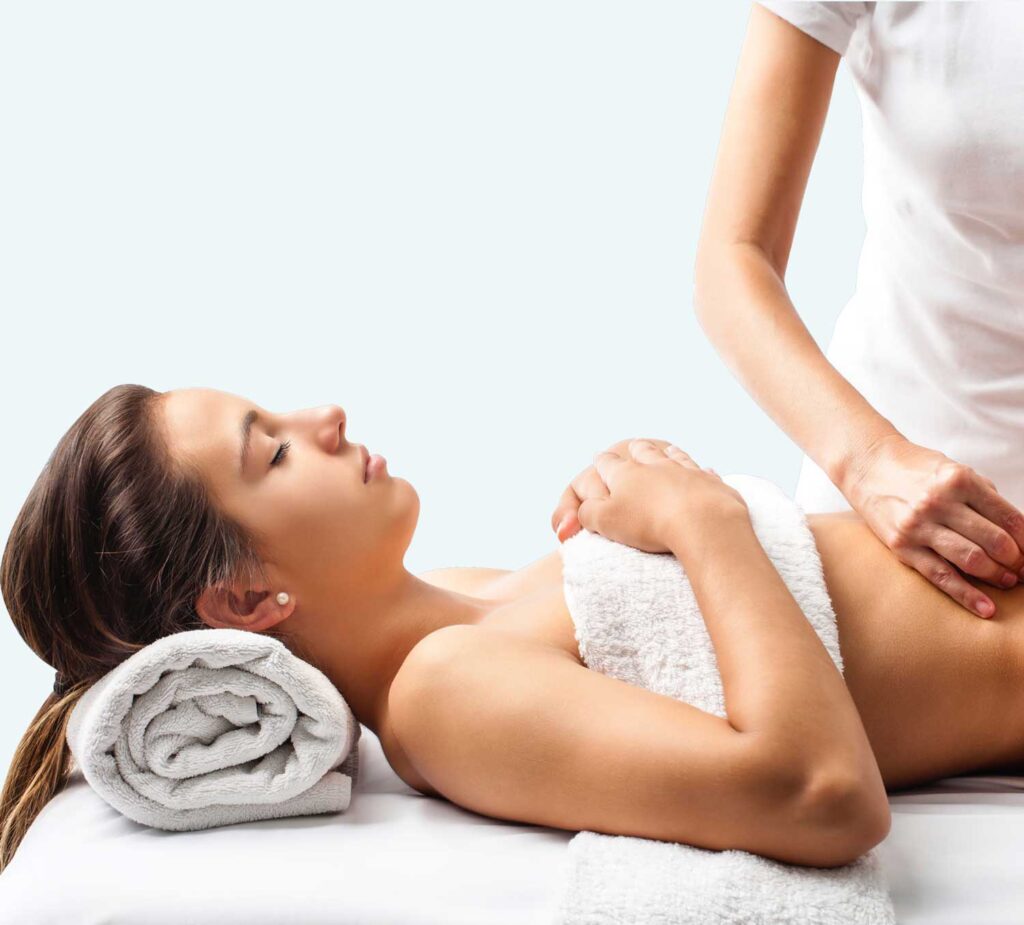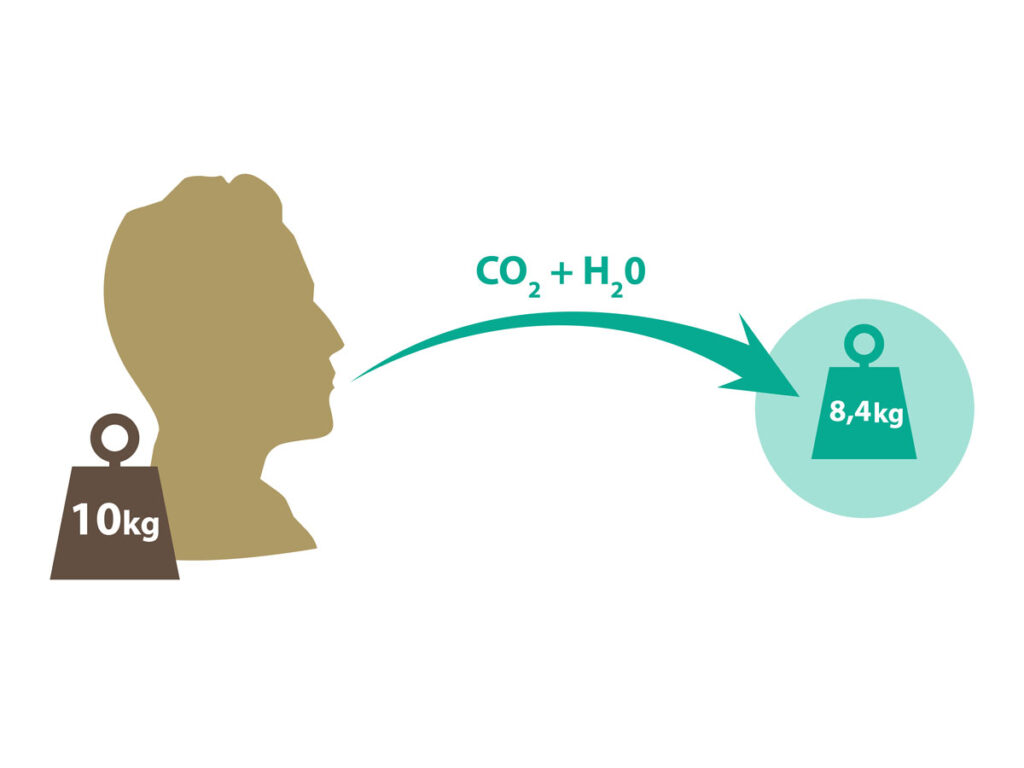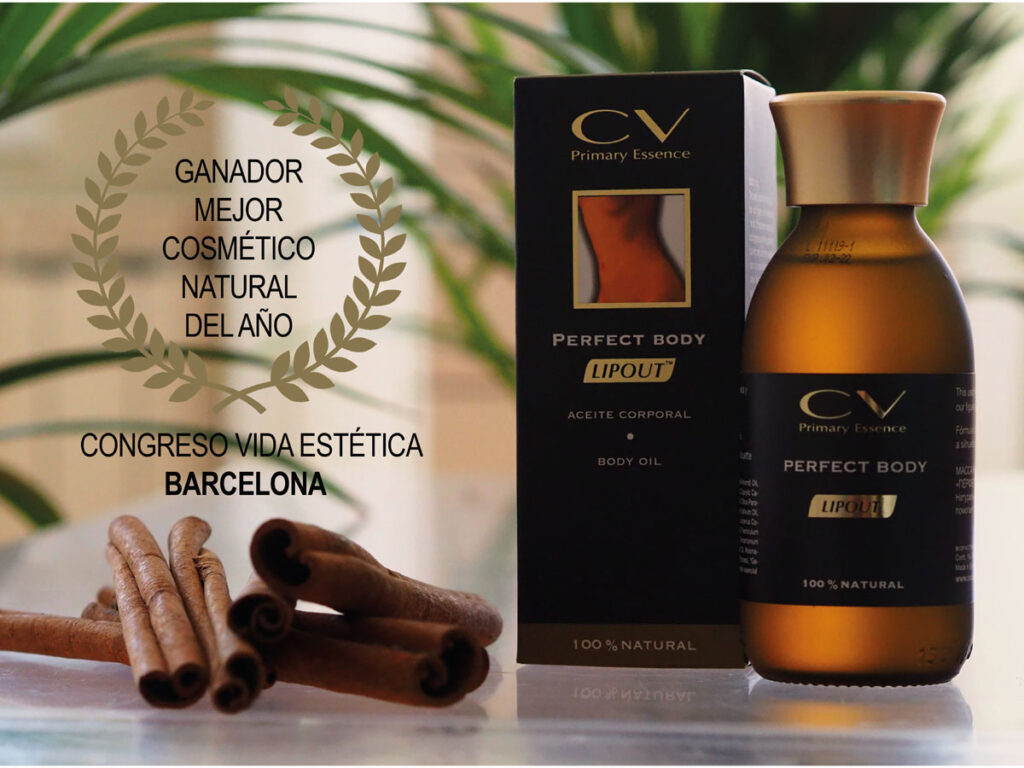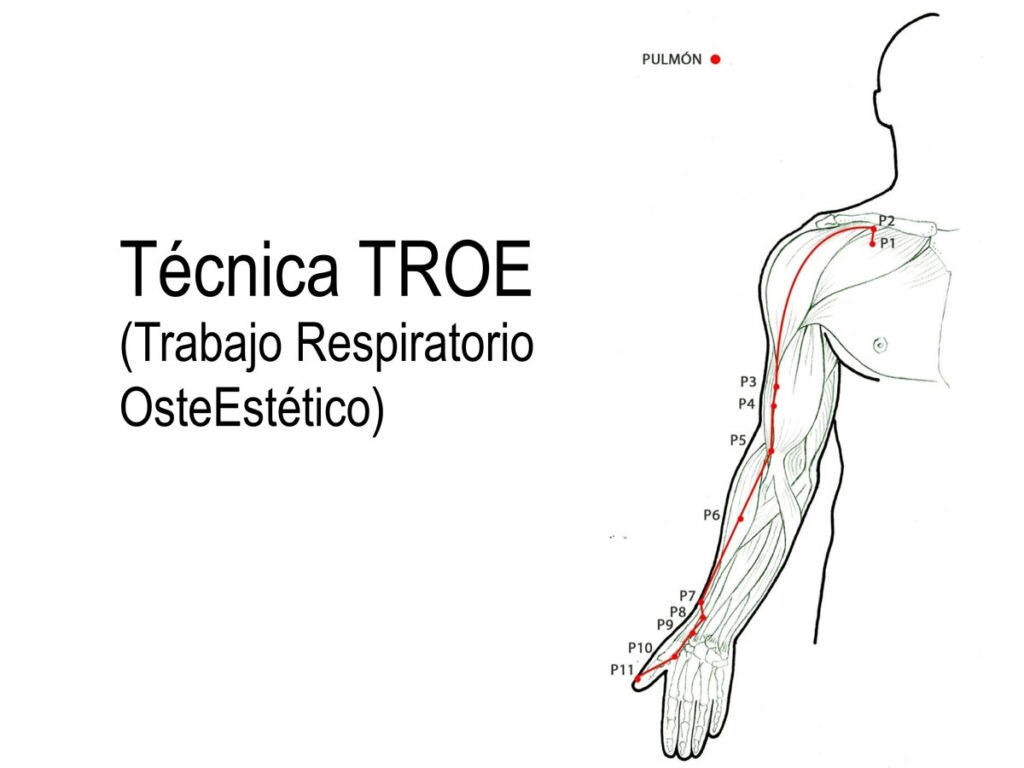 The Lipout plan combines the TROE technique with the application of Perfect Lipout.
TROE (Osteo-Aesthetic Respiratory Work) is a set of manual manoeuvres with one goal: to eliminate toxins through breathing.
The application of Perfect Body Lipout TM, which is enriched with Tisochrys Lutea algae extract, which browns white and beige adipocytes, will quickly convert accumulated fat into energy and thus rapidly eliminate it.
The maximum respect for the subject's tissues is sought with a total synchronization of breathing between the client and the therapist, reaching the harmony that will result in the maximum effectiveness of the treatment.
PROFESSIONAL AREA
Know the advantages
CONTACT US
We are here to help and answer your questions on all subjects.
Monday to Friday from 8 am to 2 pm
671 423 185